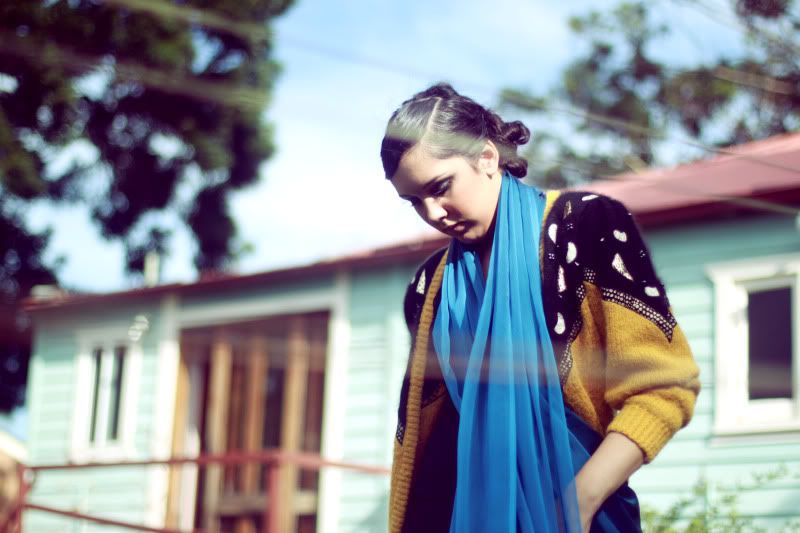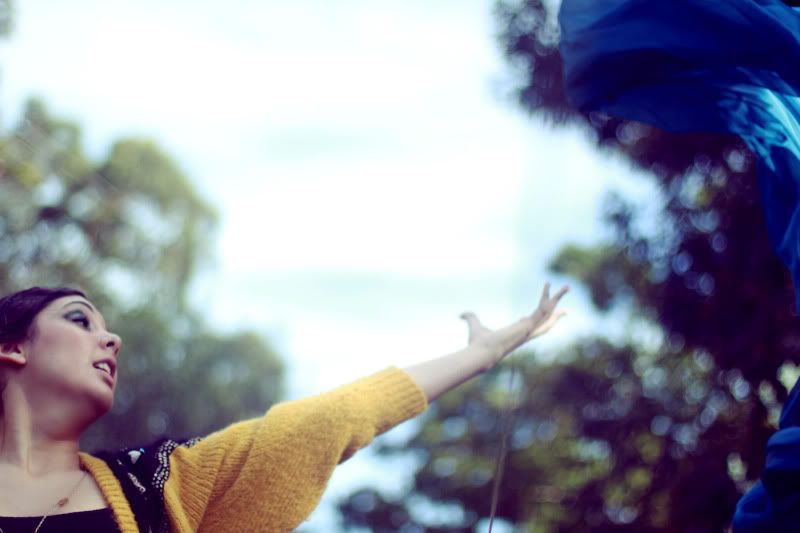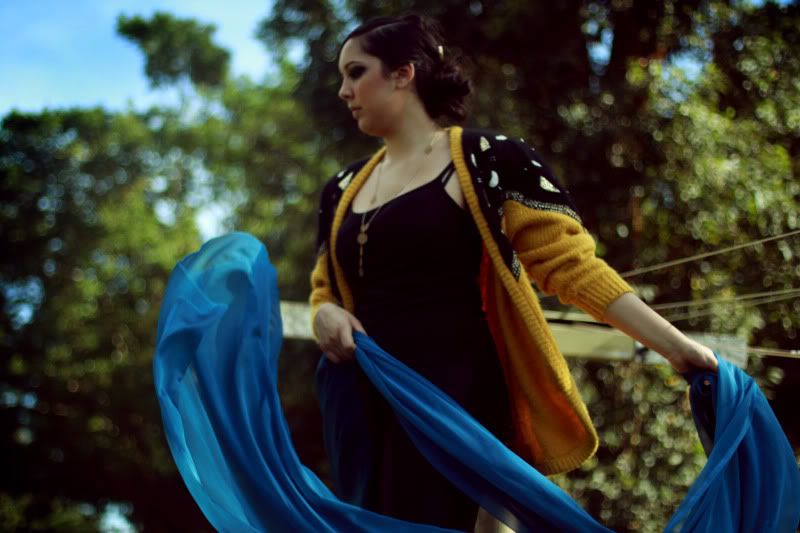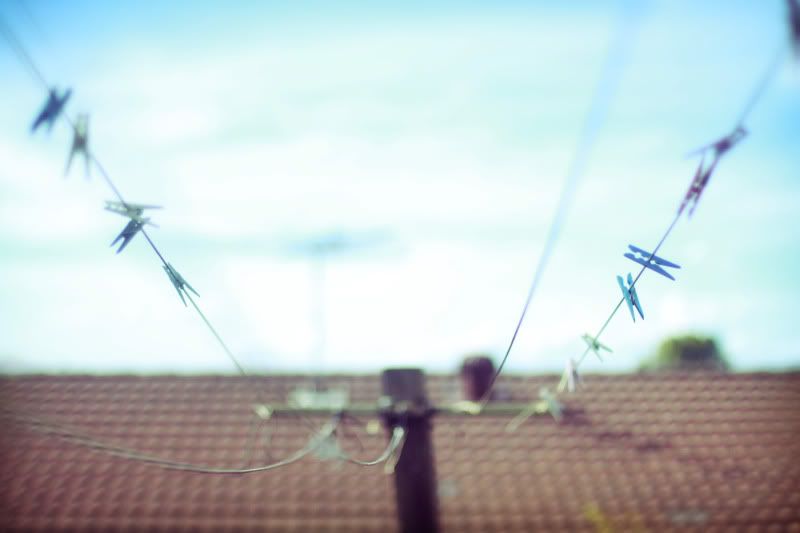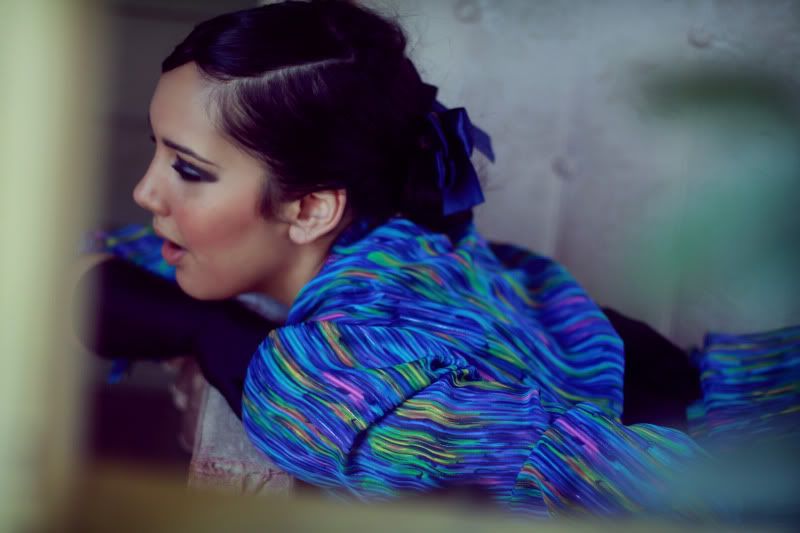 Model: Kate. F
I've still got so many photos I haven't edited/ posted yet.
Travelled to Melbourne a couple of weeks ago. It was so great,
spent 5 days with family & 4 with friends.
I can't wait to go back as soon as possible, especially to spend time with those who live there.
Note: Seeing as it's 12:49am, Happy Australia Day! To all you fellow Australians.